Well, hello there.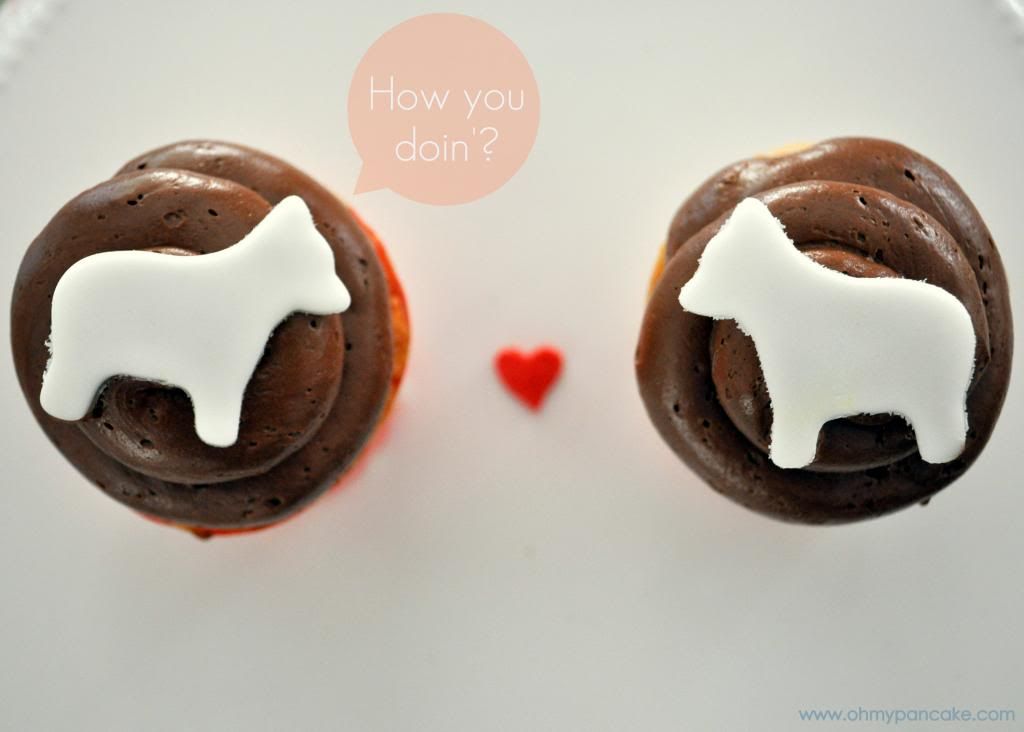 I have a love affair with life. Each day is a new blessing filled with opportunities to create, make, bake, share, and smile. I enjoy finding ways to add more creativity and style to my world. You'll find me making healthy recipes for everyday dining and concocting sweet treats for all kinds of occasions. I hope that through this blog, I can share the things I love to help and inspire others.
Outside of my Oh My Pancake!, I am the wife of Henry, owner of Paper Heart Patisserie (website coming soon!) mother to three furry babies named Ellie, Sophie, & Harlin, and, most importantly, learning everyday how to be a better Christian and God-centered woman. I earned two college degrees in Curriculum & Instruction and built a career in education as a teacher for an incredible charter school. However, after nearly six years, I resigned my position as a 4/5 educator (you can read more about that
here
). I miss my students, but I am still blessed and falling in love with life on each day the sun rises.
Currently, I am going back to school, again, to pursue formal training in the Pastry Arts. This is a huge shift from my heavy background in education, but I am blessed to be able to dive deep into a prominent passion of mine. With this formal training, I hope to strengthen, sharpen, and expand the horizons of my self-taught baking artistry. My future dreams for my role in the baking and pastry industry is to create a business that provides love in the most delicious way-- through sweets. Creating cakes, pastries, and confections for people during their most celebrated, and even ordinary, times fills my heart with absolute joy. I hope to also share my journeys through this next venture in my life on this blog with you, too!
Blogging, baking, crafting, and wife aside-- I have a strong affinity (some call it an obsession) for gummy bears, white nectarines, arugula, tea, French fries, dogs, giraffes, polka dots, colors, fresh flowers, fitness, stimulating non-fiction books, "Friends", pancakes, and cuddle time.
xo.