This page is under construction. Excuse the mess and check back again soon!
This is a photo gallery of the desserts and sweet creations I have made for all different kinds of occasions. If there is a related blog post for the image, it is attached in the caption.
To follow my regular baking adventures, you can follow me on Instagram @amandaaalove or check out #ompbakingadventures.
For more information on desserts and sweet treats that I create and provide, please email me directly at
ohmypancakes@gmail.com
----
Our Own Wedding Cake:
Banana cake with cinnamon cream cheese frosting and salted caramel filling (assembled by two great friends on the day of the wedding). Adorned with my handmade cake topper and fresh flowers (by Vicky Marco at Bella Bloom, Sacramento).
Events: Birthdays, Graduations, Weddings, Showers, and more.
Pink, Violet, and Cream Cupcakes
Quilted Cake for a 1st Birthday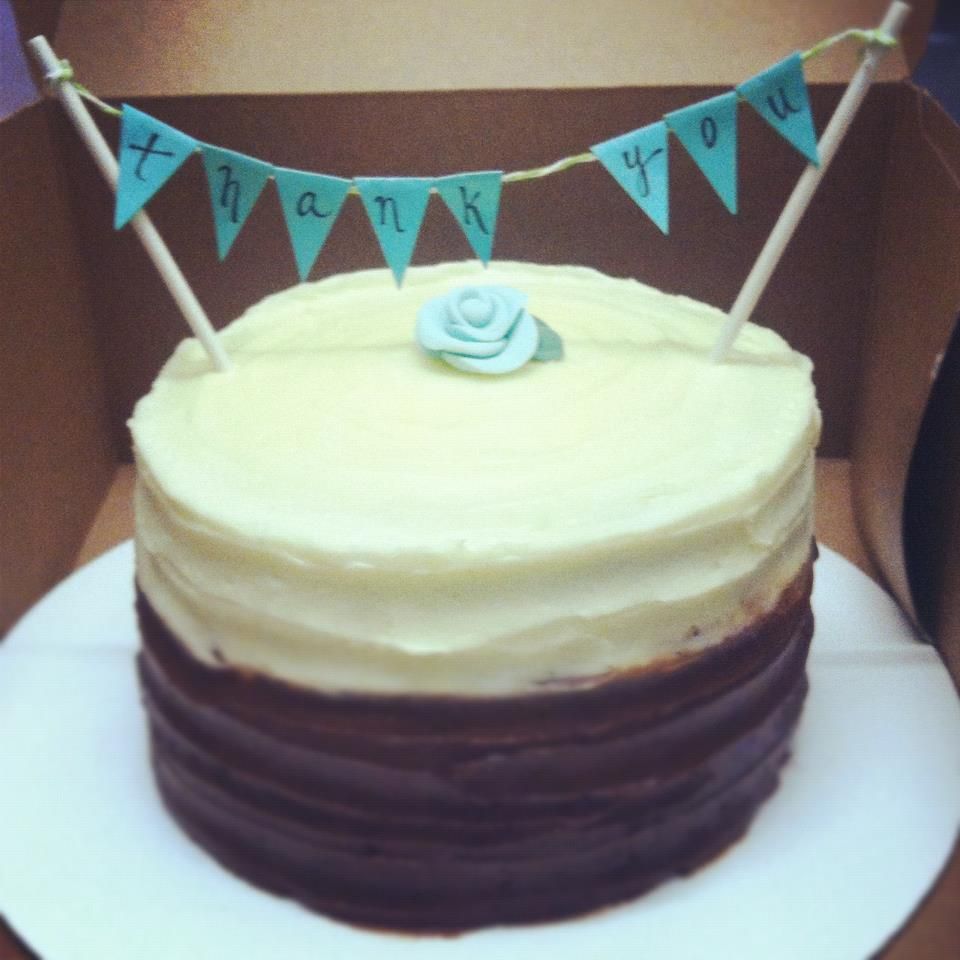 Black & White Appreciation Cake
Sprinkles Cake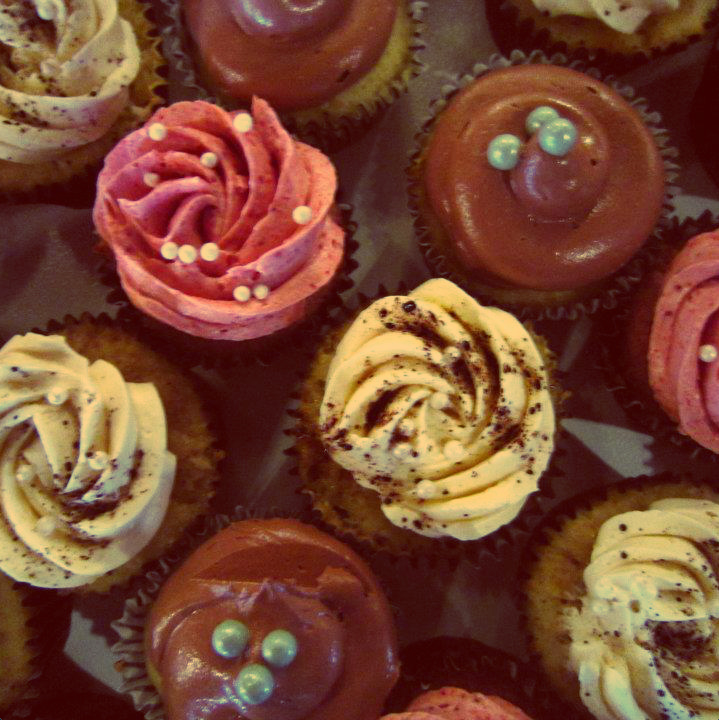 Chocolate, Espresso, and Strawberry Cupcakes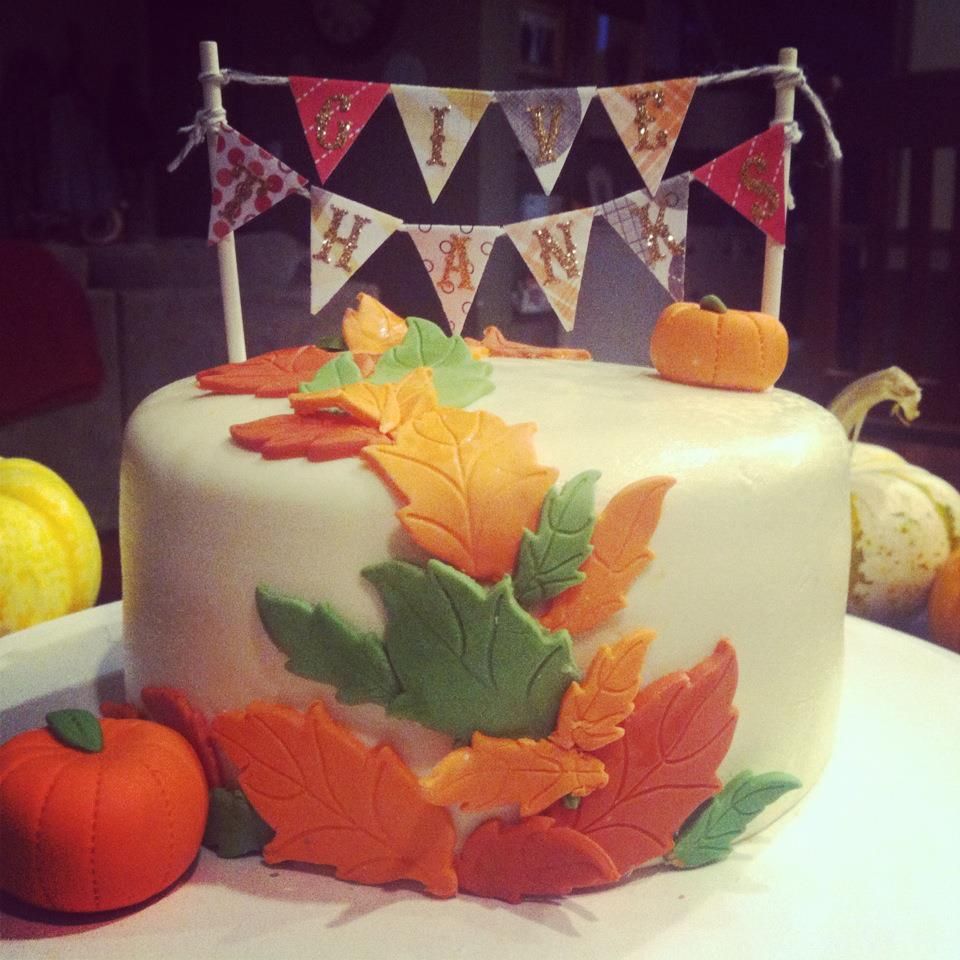 Give Thanks
Baby Rose Buds Wrapped in Lace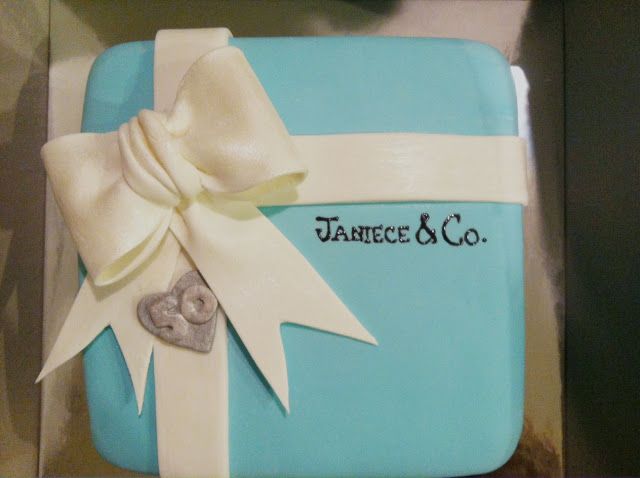 Janiece & Co's 50th
Mini Strawberry Macarons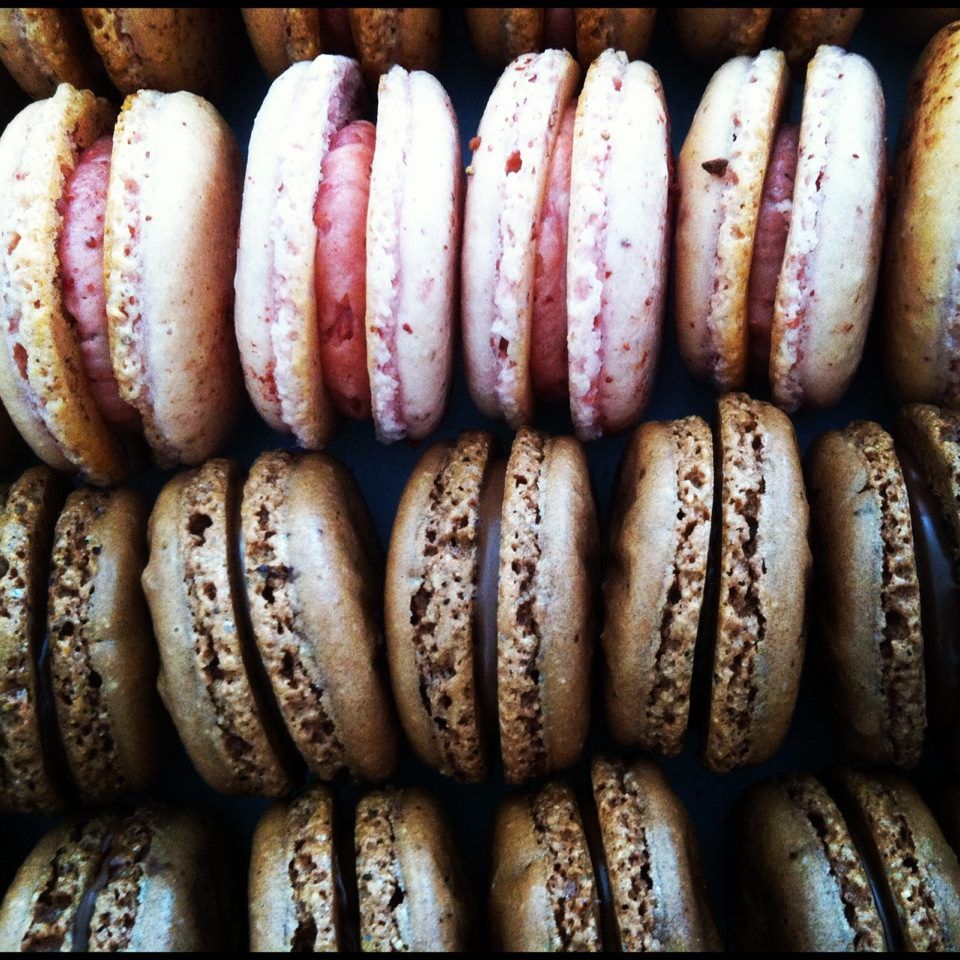 Chocolate & Strawberry Macarons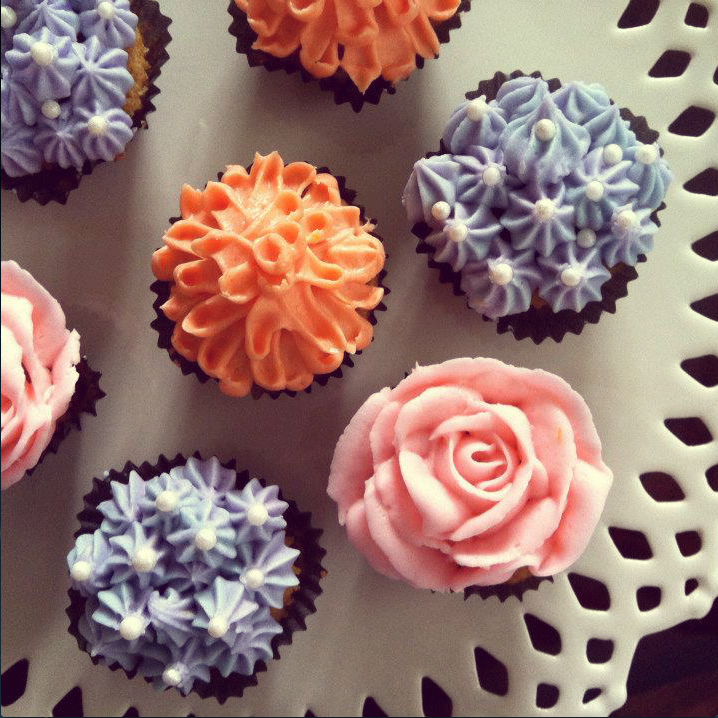 Baby Bloom Mini-Cupcakes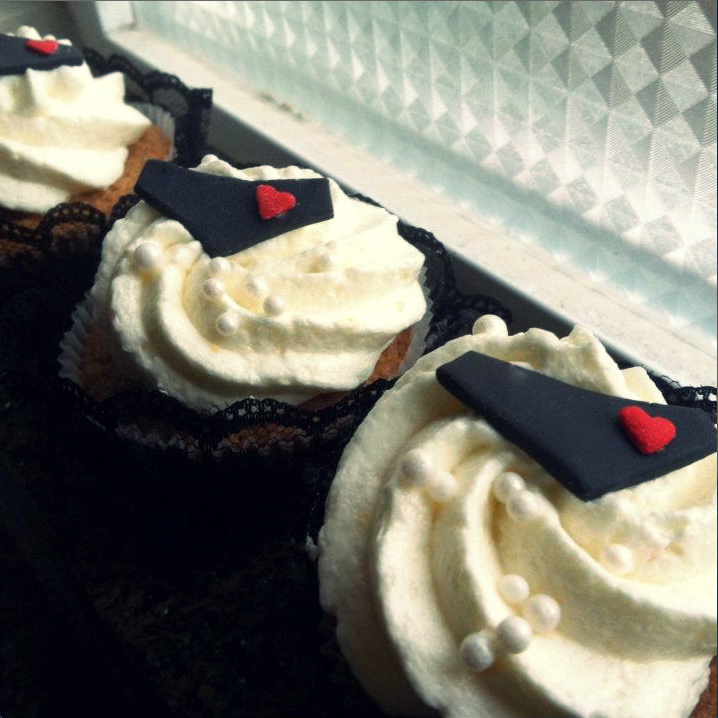 Cupcakes with "Panties" & Lace
A Mix of Petite Cakes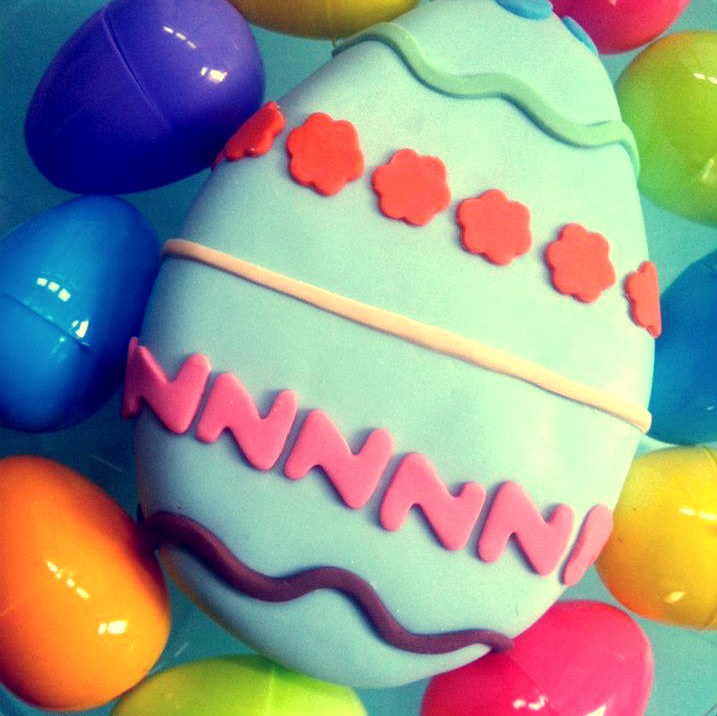 Easter Egg Hunt




Bright Poppy & Gold Cake
Scalloped Buttercream Cake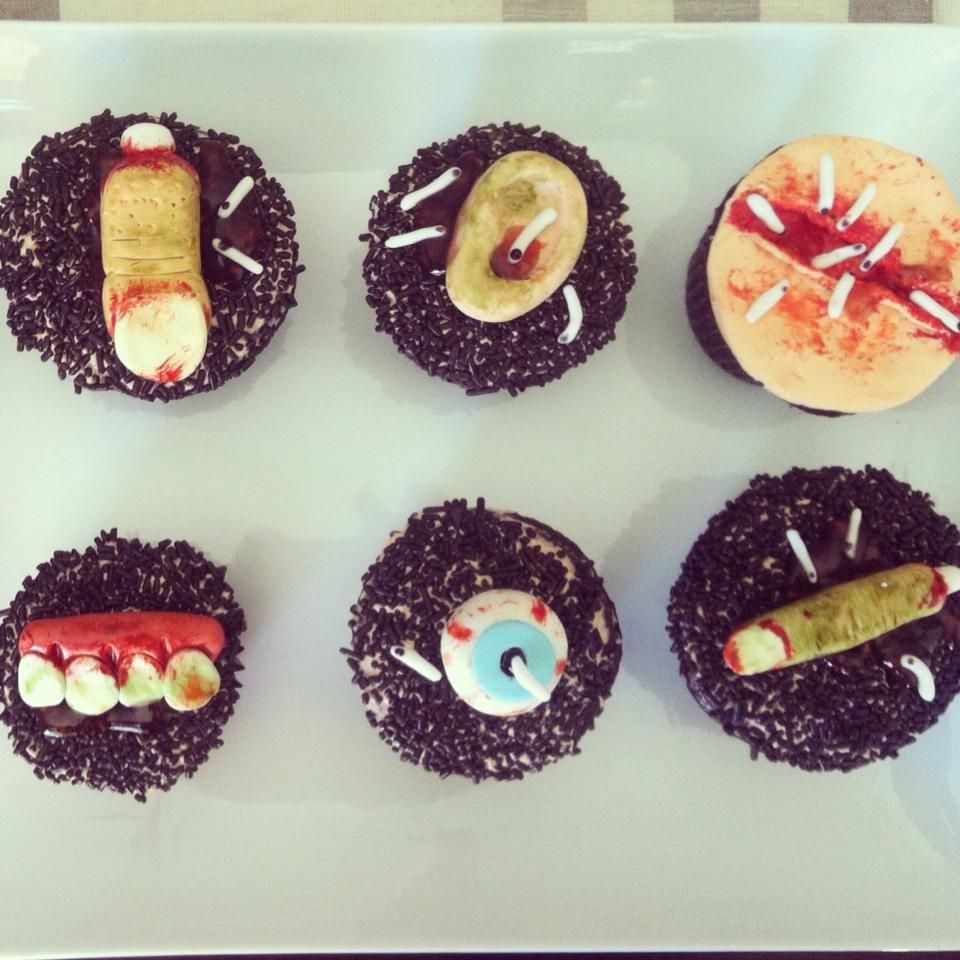 Cupcakes in honor of "The Walking Dead"


Paradise Inspired Birthday Cake