Alright ladies-- get out those bikinis!
spotty bandeau bikini via
Oh, that's darling! But I actually was referring to these swim suits...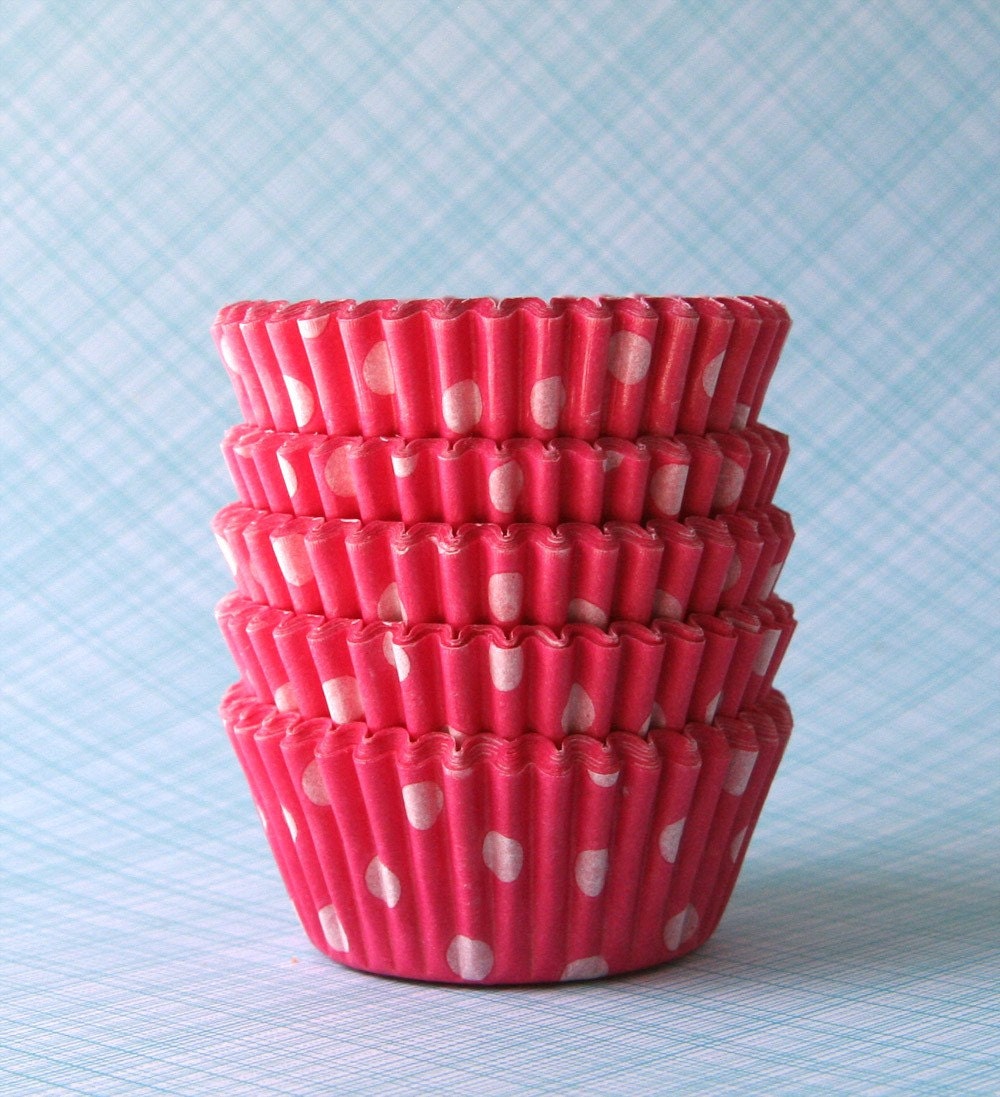 cupcake liners from sweet estelle via
So yea, now that we're clear-- you heard me! Show off your muffin top. Do it with pride! It's getting warmer and I know you've been waiting to pull whip out that adorable suit of yours and feel good about those extra goodies on the side. Forget any negative comments you've ever heard about your muffin top-- curves are back!
Muffin top? More like love tops, baby!
Lookin' good ladies. Especially in those darling pink polka dot bikinis.
Banana nut muffin with almond butter and peach lavender jam
Whole-Wheat Banana Nut Muffins (with Yogurt & Chia Seeds)
makes 1 dozen
1 1/2 whole wheat pastry flour
1 tsp baking soda
1 tsp baking powder
1/2 tsp salt
1/2 cup chia seeds (*optional)
1/2 cup unsweetened shredded coconut
3 large ripened bananas (divided use)
1/2 cup non fat plain Greek yogurt
1/2 cup canola oil
1/2 cup brown sugar
1/4 cup raw sugar (divided use)
1 large egg
1 tsp vanilla extract
1 cup toasted and chopped walnuts
Pre-heat oven to 350 degrees F.
Prepare your muffin tin by lining each cup with a paper liner or lightly greasing and flouring them.
1. In a medium bowl, combine and whisk together the flour, baking soda, baking powder, chia seeds, salt, and coconut. Set aside.
2. In a large bowl, use a hand mixer to blend 2 1/2 bananas, yogurt, oil, brown sugar, 2 tbsp raw sugar, the egg, and the vanilla extract. Once all the ingredients are well combined (about 1-2 minutes), mix in the dry ingredients in two batches just until batter is no longer "dry"-- don't over mix. Gently fold in the chopped walnuts.
3. Scoop batter into each muffin cup. Fill the cups to the edge for well mounded muffins or overfill them slightly for a bigger muffin top. Cut thin slices of the remaining banana half and place them on top of each muffin. Sprinkle the remaining raw sugar evenly over the cups before placing them in the middle third of the oven. Bake for 22-25 minutes; a toothpick should come out clean and muffins should be slightly browned.