Fact: Henry loves his sweet snacks.
Fact: Amanda packs his lunch while he gets ready in the morning. She also makes breakfast.
Fact: One morning Amanda tried to sneak a little surprise treat, with a love note, into Henry's lunch box.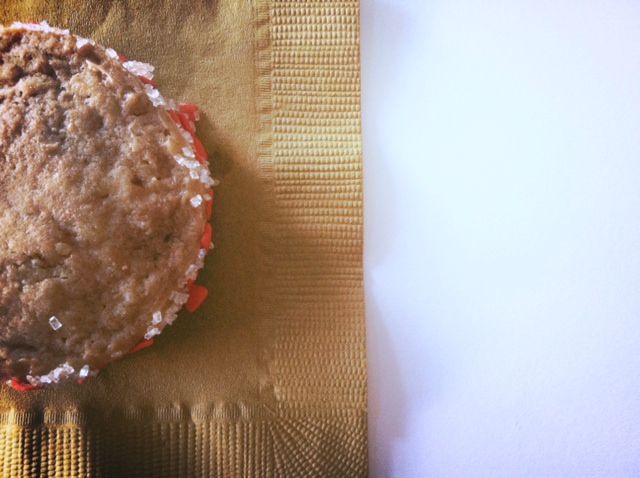 Fact: Henry doesn't tend to check his lunch box at home-- only at work when it's time to get his grub on.
Fact: This day, however, he wanted to see what Amanda had packed him. Before Amanda could stop him, he began to open up the lunch box.
Opinion: The shrieking of, "NO!" mixed with some strange audible sound coming out of Amanda's mouth was deadly.
Fact: Amanda told him she hid a surprise in his lunch.
Fact: Amanda felt sad that her plan had unraveled.
Fact:
Henry still ate his lunch and loved his surprise whoopie pie, adorned with little hearts and a cheesy note.
Fact:
He called during his work break to tell her so-- it made her laugh and smile.
Fact:
Romantic gestures don't always work out how you want them to.
Opinion:
It's the thought behind these things that counts. Even the smallest acts of love keep the romance alive.
Opinion:
It doesn't have to be Valentine's Day to show someone you love them.
Opinion:
The last stated opinion should be a fact.