When I was growing up, my mother never let me shop at thrift stores or used clothing boutiques. At a young age, I don't remember ever having a strong desire to search for clothes or interesting items from these shops-- I just remember never doing it. My mother, wanted me to focus on loving things I already had available and she didn't like the thought of keeping something that once belonged to a stranger. I didn't think anything of this prohibition until my freshman year in college. It was then that I discovered alarming interest in vintage finds and unique garments that you could pair with current trends and fall into a style heaven that oozed with creativity in all the corners (P.S. I sure hope style heaven has corners-- I hope to acquire a great big arm chair to place in one of them).
There's nothing quite like the rush of joy (usually followed by an audible squeal), I get when I wander through a thrift store or vintage store, exploding with trinkets and undesirable items that won't even get a second thought, and find treasures that make me smitten. Some of these treasures may already have visible beauty and charm, but others may just be misunderstood and need some extra TLC to truly allow the Audrey Hepburn within them to shine. In just the last month, or so, I experienced this rush of joy and delight that I speak of after discovering these wonderful thrifty finds. The best part is they were all such great steals and deals.
If my mom reads this post, I'd like to think she'd make an exception to her rule.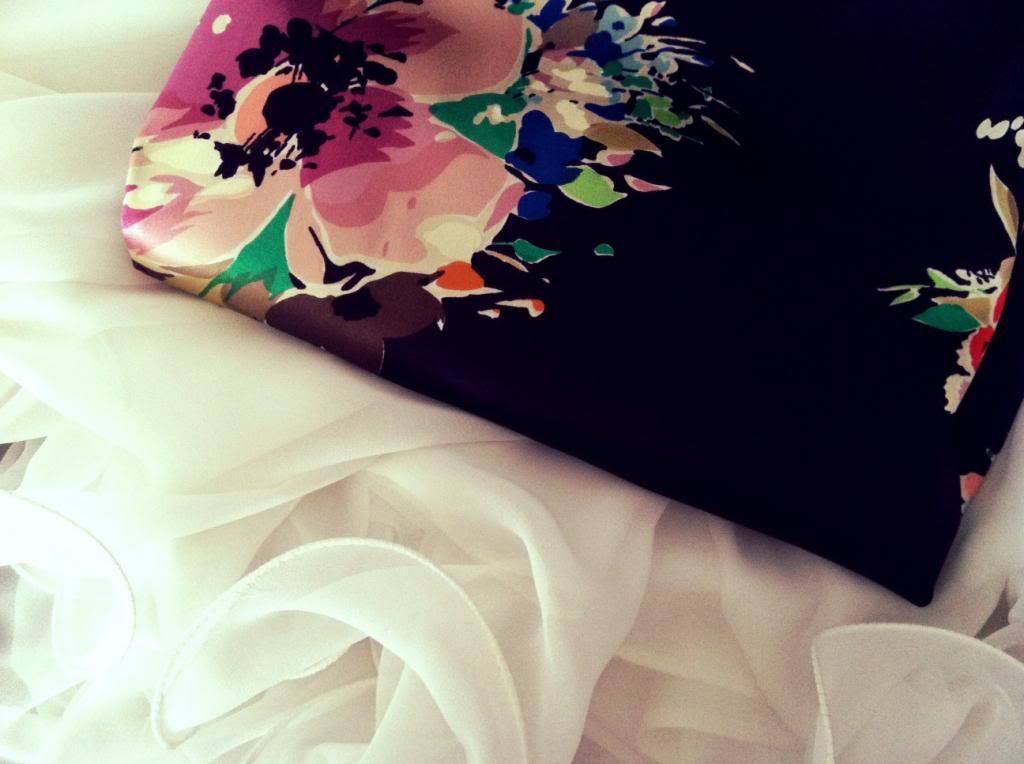 Skirts as ready for spring as I am:
An ultra feminine white and airy tea length skirt with a ruffled hem that makes me melt // Vintage, $10
Also, a "fits like a dream" stunning silk pencil skirt with a lovely and tasteful amount of floral print. // Vintage D&G, $25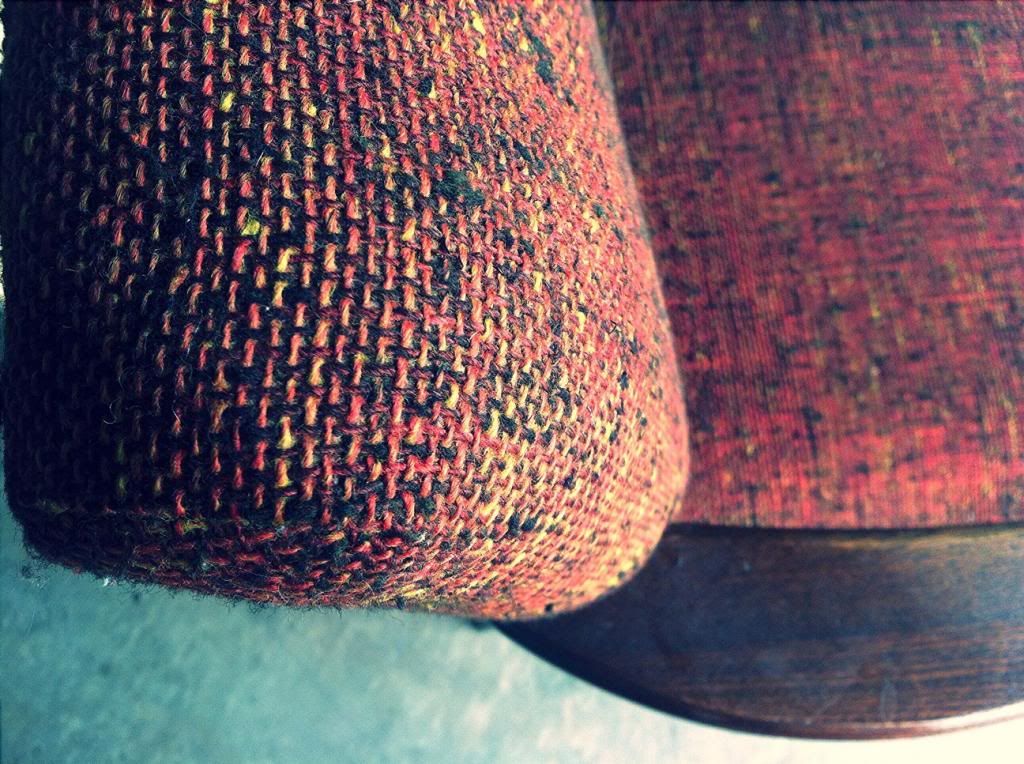 An arm chair, with fantastic structure in need of a little mending and reupholstering, that can't hardly wait to keep me company at my work station. // Thrift, $20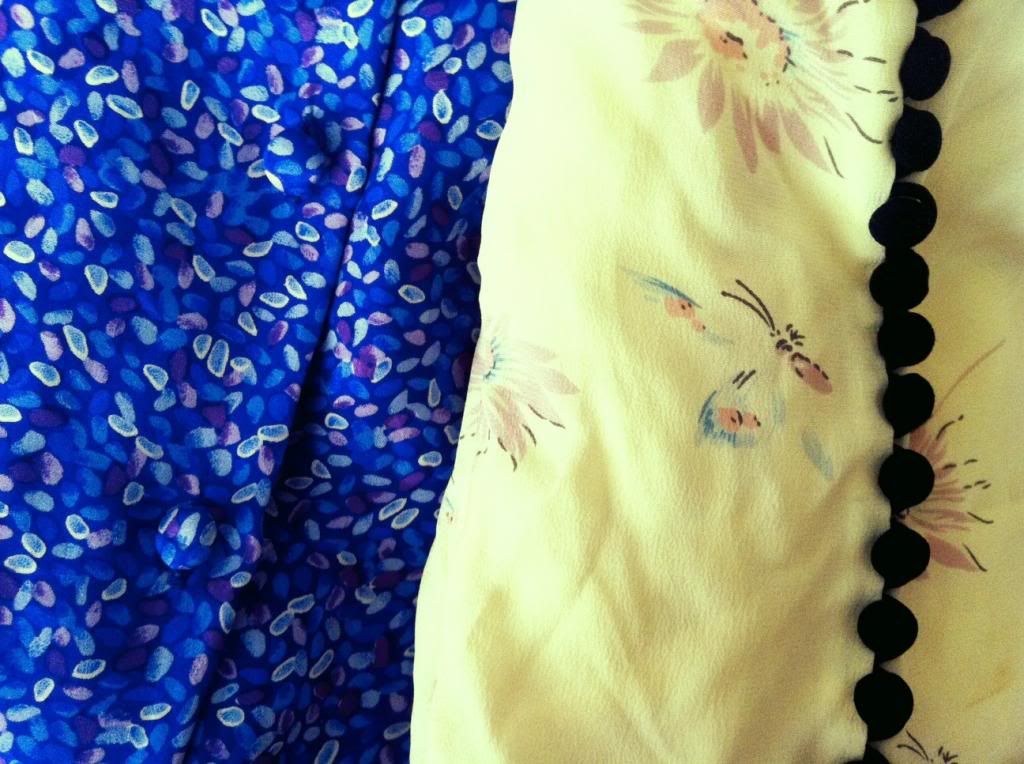 A pair of vintage dresses waiting to pair their precious prints and adorable button details with some modern pieces from my wardrobe. All they need are a few alterations to attain a perfect fit. // 1. Vintage, $7 // 2. Thrift Jill Stuart, $7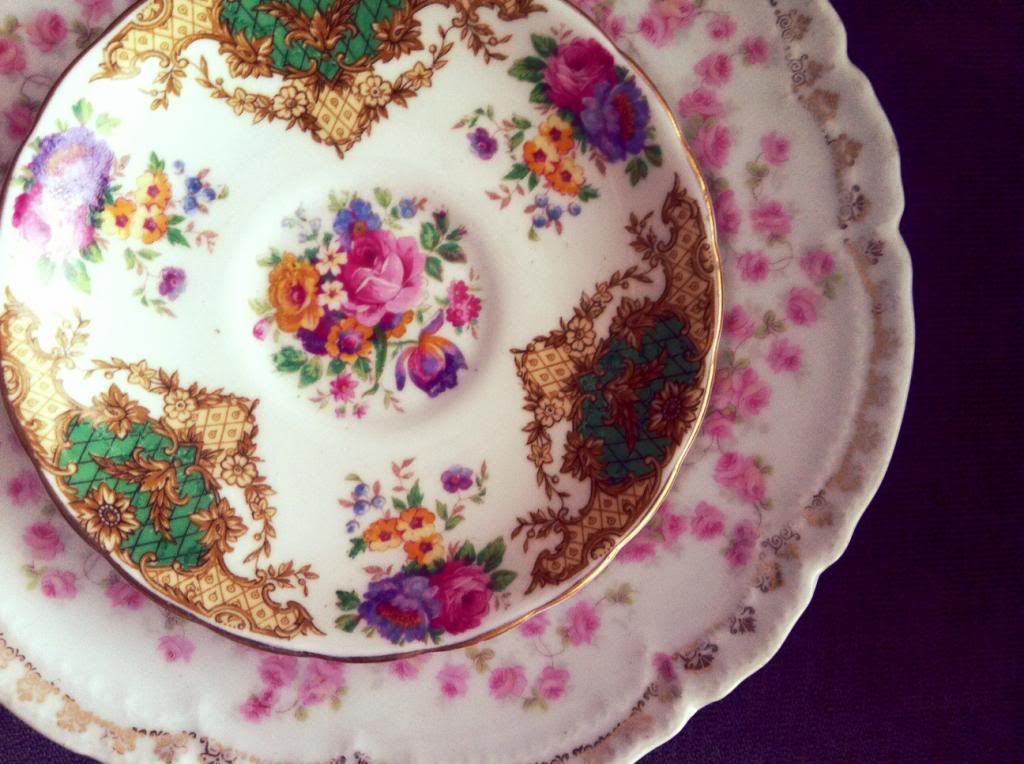 Two dainty tea plates beaming with vintage charm and delicate details who will reincarnate themselves as wall art. // Thrift, $0.99 (both)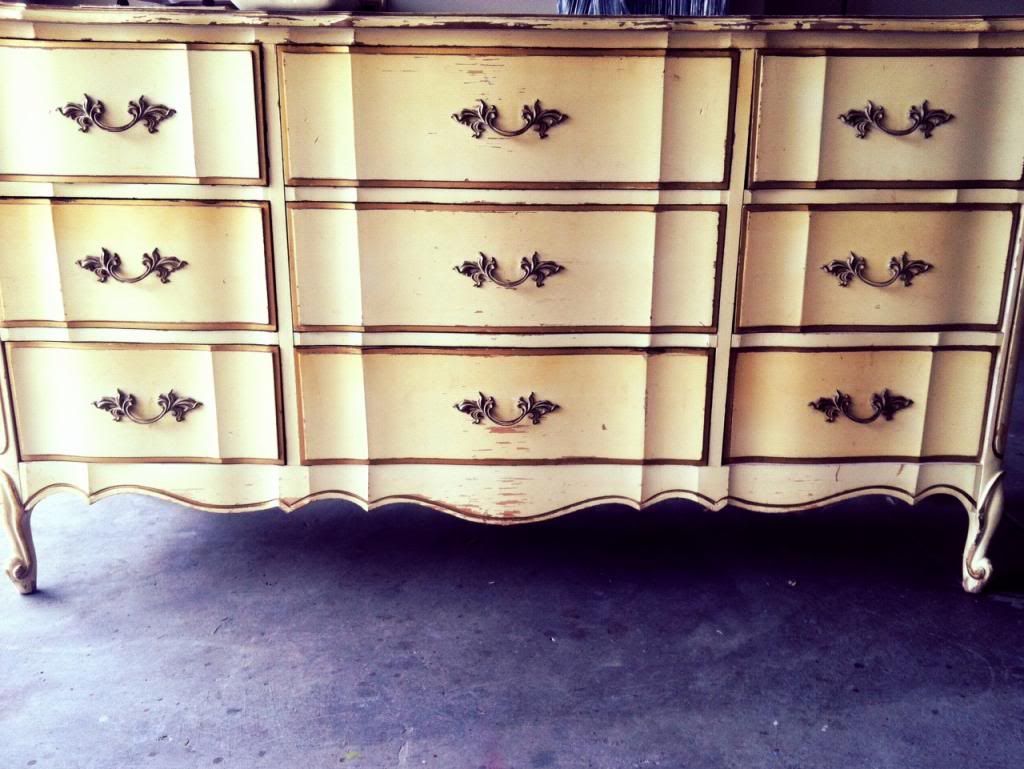 A distressed, yet beautiful, old dresser in need of a little makeover and repair. This guy is bound to be used in our loft office space for an enamoring way to amp up storage and organization. // Thrift, $20